Our Services Offered to Meet Your Needs
We offer a wide range of financial and accounting services, covering several major industries.
Hospitality

With hospitality being a difficult work environment due to hours of work required and the constant need to find staff due to the nature of the industry, our Hospitality Accountants assist in appointing and working with the owners and managers to find the right people to help with hospitality accounting. We love assisting people in all facets of the Hospitality industry: Venue Owners, Franchises and Managers.
Healthcare

The Co. is one of the top healthcare and medical accountants in Melbourne. We work closely with Osteopaths, GPs, and Pharmaceutical companies to maintain up-to-date financial data, allowing them to make better decisions for the livelihood of their practice and betterment of their patients.

We have helped businesses in many areas of the health sector, including, but not limited to: General Practice, Osteopath, Pharmaceutical Companies, Laser Clinics.
Manufacturing

Textiles, motor vehicles or chemicals – manufacturing's contribution to Australia's GDP is undeniable, and we're here to help nurture the process. Our clients in the manufacturing industry range from cabinet makers, caravan manufacturers, stonemasons, toolmakers, and many others.
Construction

Construction is a significant driver of economic activity in Australia. In the building game, our Melbourne Construction Accountants work with a variety of clients, all holding different target markets within the building sector.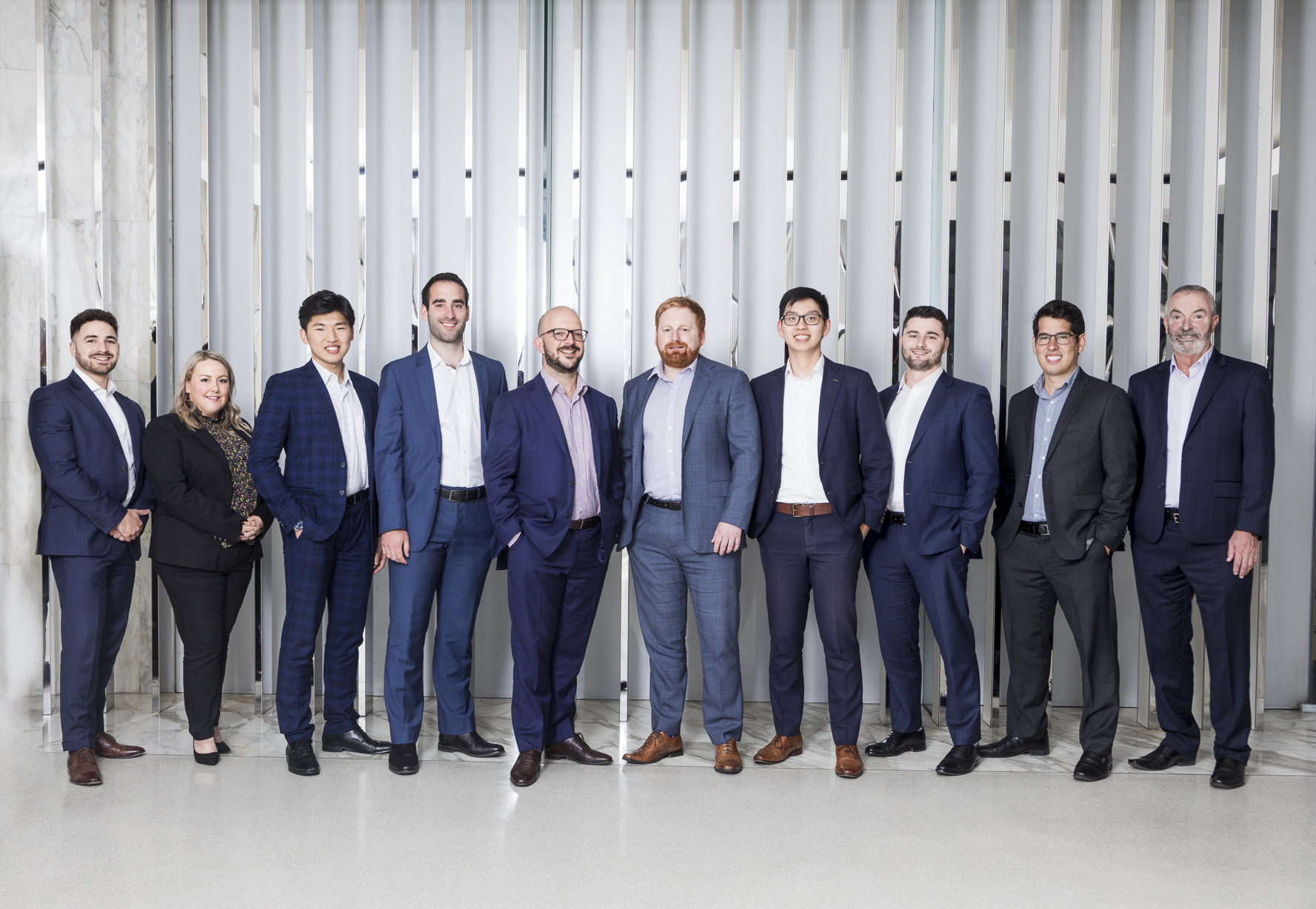 HEAR FROM OUR CLIENTS
We help small and medium-sized enterprise implement big business or become big business.