With over a decade of experience providing expert financial advice.
OUR STORY
We are a Chartered Accounting practice in Melbourne CBD whose ethical and moral standards are maintained to the highest degree, helping to drive successful business transformation for our clients.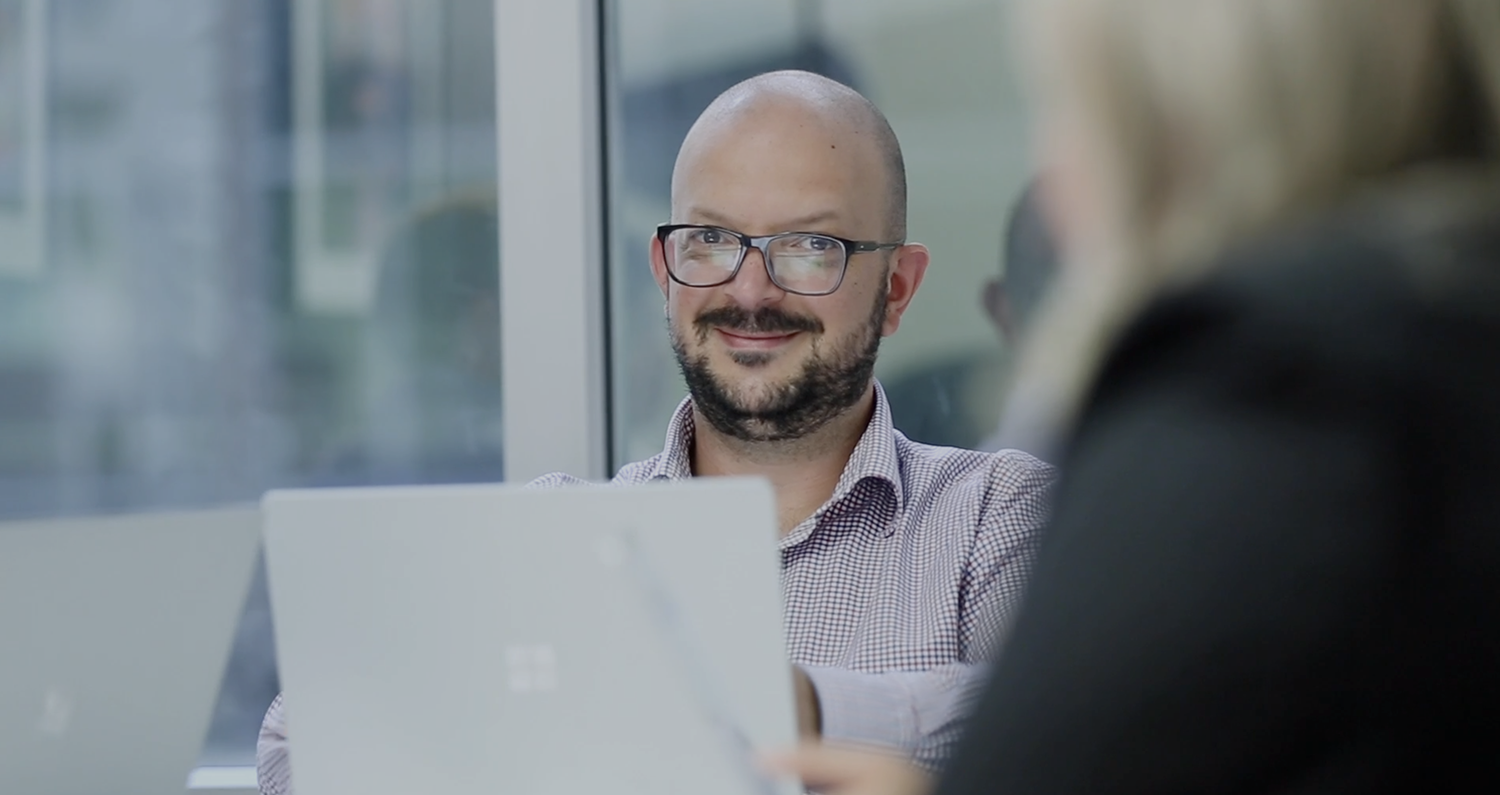 Hear Our Story
We are pioneering providers of comprehensive accounting and business advisory solutions, with over 22 years of combined industry experience.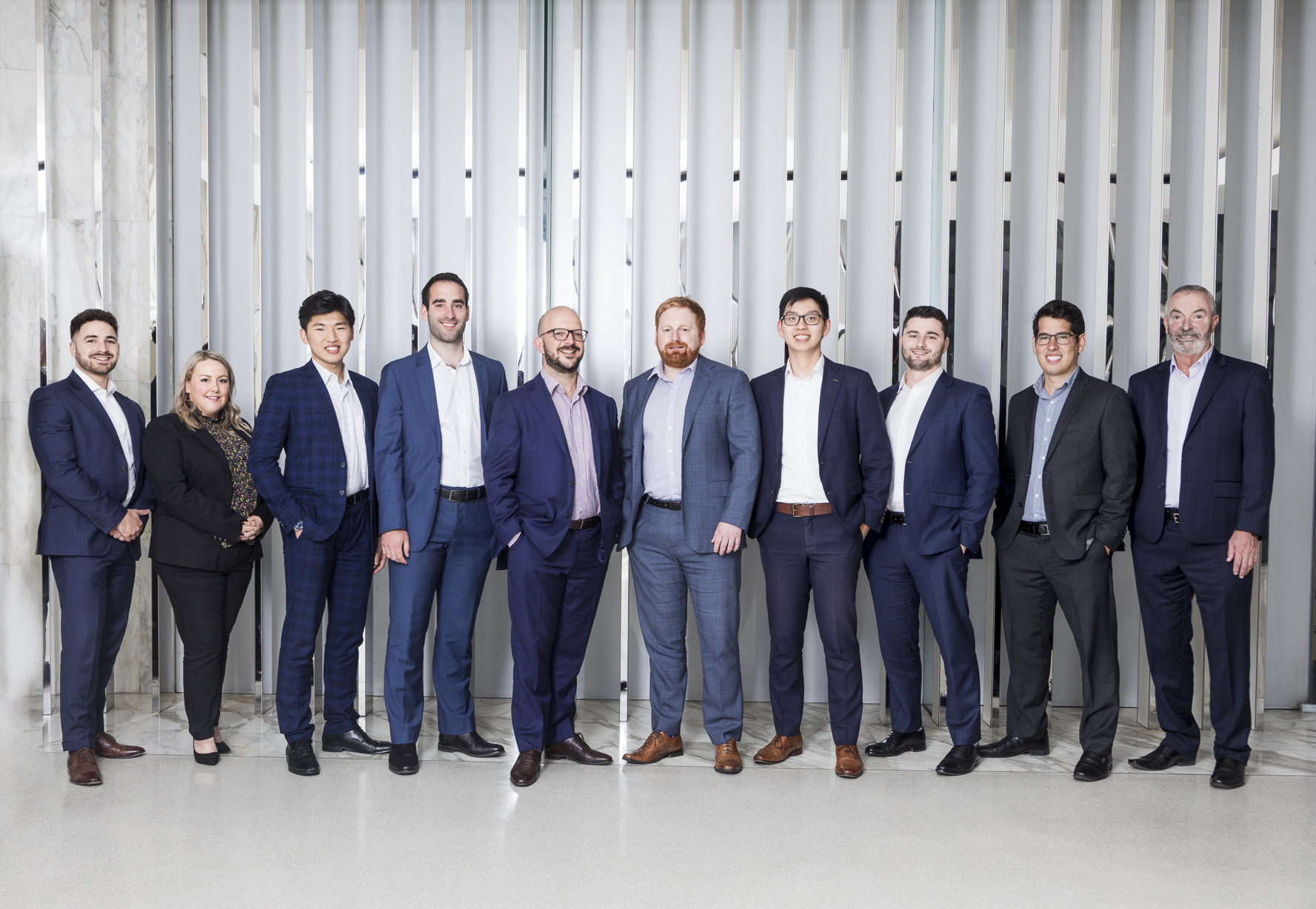 Vibrant
A contemporary and enthusiastic team of advisors are always here to help.
Our Services
WHAT WE OFFER
Our focus is on your personal goals and your business vision. We aim to live and breathe your product, integrating ourselves into your business to better understand the product or service, the process and development and discover what drives your financial performance.
Our Industry Specialisation
We provide independent financial and business accounting advice based on established research methods; our expert team have in-depth sector knowledge. Our accounting practice in Melbourne CBD is here to help.
Let's work together

Our Melbourne CBD Accountants are passionate about understanding the true purpose behind your business. By marrying this insight with expert knowledge and support, we're able to communicate much more than just the facts. At The Co. Accountants, we pride ourselves on becoming a reliable partner who is invested in the success of your business.

With a diverse mix of experts and industry-leading advisors, accessible when you need them, The Co. Accountants offers you world-class business accounting and financial planning services with local flair. As forerunners in the space, we provide our clients with an eclectic mix of offerings: from Book Keeping to Tax Compliance to Business Advisory to Outsourced CFO services, our full suite of services and multi-faceted approach means we ensure lasting change.

Remember, we're not like the rest of the competition. We truly care about seeing our clients succeed. For us, it's about much more than just great numbers. At The Co., we believe in building relationships that last while delivering exceptional results which set you apart from the competition. Together, this collective team spirit allows us to hone in on your challenges with a driving focus that provides maximum value to your business.
SAY HELLO
+61 3 8488 9800
F: +61 396202840
Mon-Fri 9am to 5pm (AEST)
info@theco.com.au
OUR LOCATION
FIND US ON